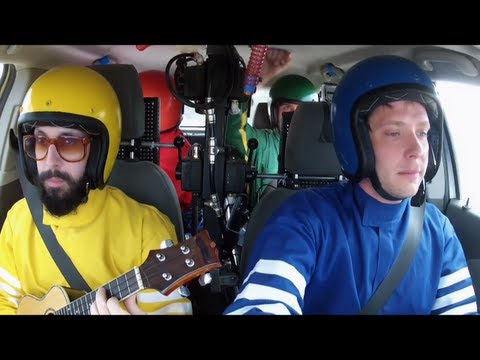 "If you have to inflict pain, then you've lost control of the situation,..."
"Sally: So you're saying a man *can* be friends with a woman he finds..."
– When Harry Met Sally, one of my all-time favourite rom-coms.
"Sarcasm is a great performer, people, but he is sad and lonely without his..."
– Christina H, cracked.com
Fashion Flashback*
Came across this while flicking through an old BAZAAR and fell in love (again) with these heels by Alexander McQueen. *sigh* The man truly was an artist. Pretty at the front, badass at the back.   *Flashback for the fash-pack, that is. Everyone else in the world-outside-of-fashion (OMG, does that, like, really even exist?) who paid two and a half big ones for these beauties will happily wear...
Inside a paranoid mind
"Oh, gawd. Am I sure I want to delete it FOREVER?!? What if I want it back? Can I live with that regret?! I might need that Webjet email again… but it would be expired.. but you never know… Argh! Just leave it a bit longer."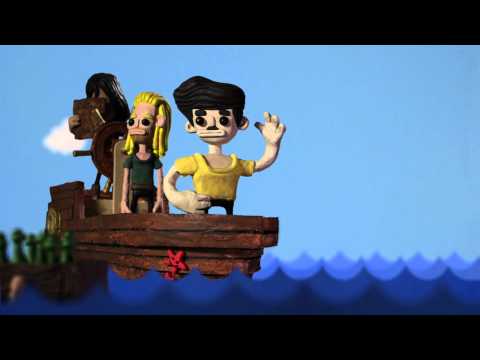 Forgive me, I am woman...
and can't help but get a little choked up at OTT proposals*. I'm also a little unhealthily obsessed with cake art. Saw this on Cake Boss where they made a snow globe cake that had those bean bag styrofoam balls flying around in between the 2 domes to look like a giant snow globe (the chick was a fan of snow globes). Inside on the cake, they had recreated all the moments in Central...
Environmentally conscious/Socially considerate
Bringing your banana peel onto the train and placing it on the seat next to you* so that you can thoughtfully dispose it once you get off the train and pass a bin. *train was empty. He wasn't trying to be a seat hog, though that could be an idea.
"A cool B&B (bed and breakfast). That's like saying 'an..."
– Gilmore Girls